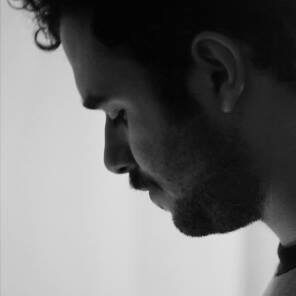 Marco Pellegrino - Founder, Head Engineer
Analogcut's founder and owner Marco Pellegrino is a highly skilled audio engineer with a First Class Honours degree in Sound Engineering earned at the European Institute of Design in Rome. Besides his mastering work he's also known for producing and DJing as Ancut, and running the label Discarded Gems.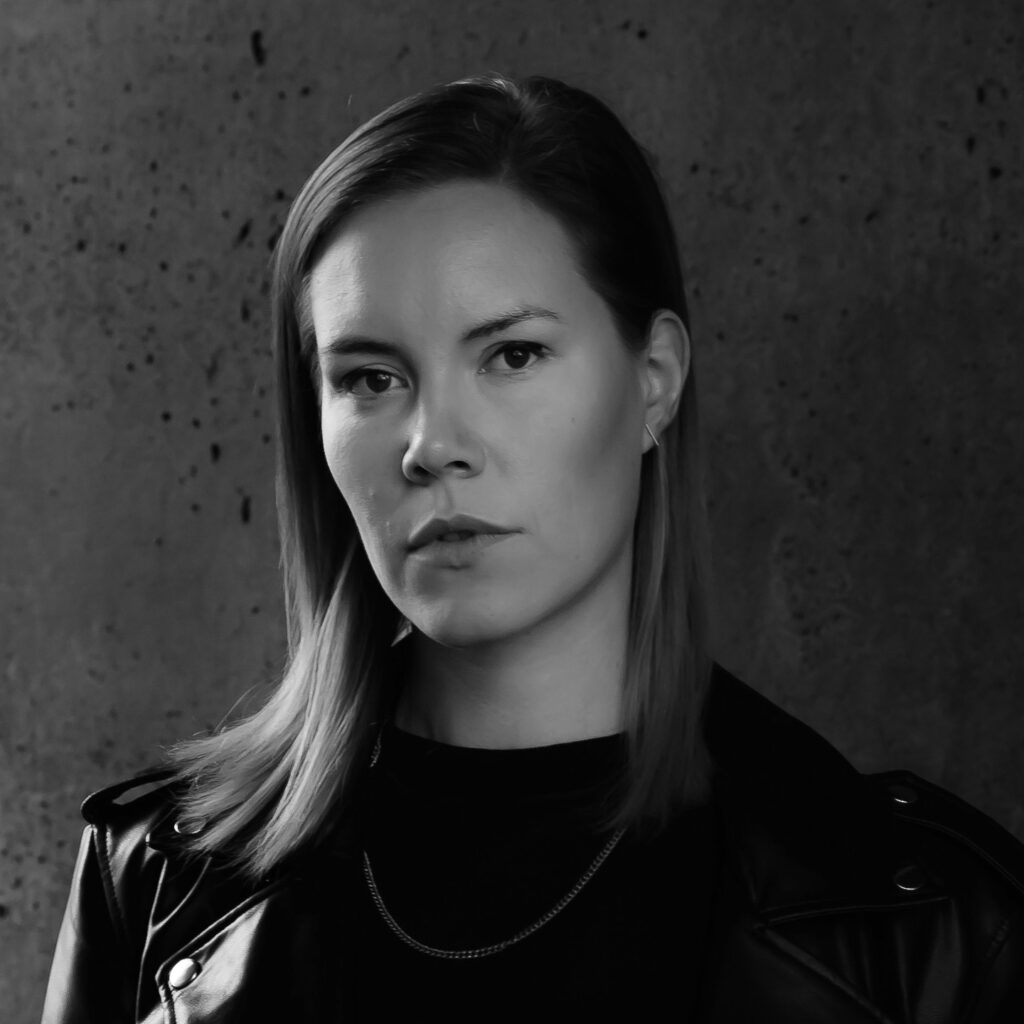 Li Linderson - Studio Manager, Mixing Engineer
Overseeing the daily operations of Analogcut is Li Linderson, a Master of Arts graduate with a background in sound engineering and music business. Under the DJ and producer alias Linn Elisabet, they're known for their contemporary interpretation of techno, exploring immersive vocals and rhythmic sound design.