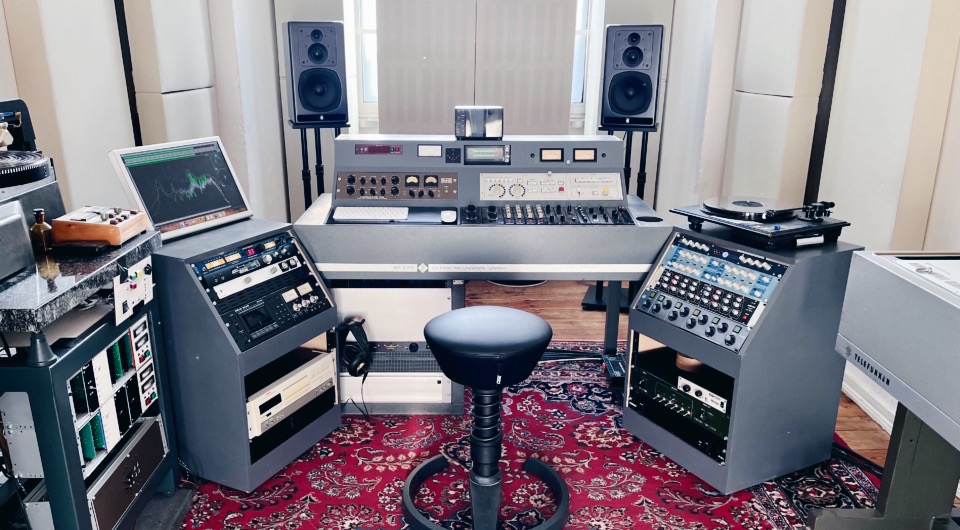 Analogcut is a Mastering Studio and Vinyl Dubplate cutting room in Berlin. Our skilled engineers and analog equipment will make your music sound at its best, while staying true to your style and creative vision.
We offer analog Stereo Mastering, Master Lacquer Cut, Stem Mastering, Mixing, Audio Restoration, Tape Processing, and more.
Additionally, we make hand-cut PVC vinyl dubplates. Our service enables DJs to perform unique vinyl sets with unreleased music and custom copies. We gladly make short runs of records, to aid independent labels and musicians in promoting their music affordably. Our dubplates are delivered with the same quality, volume, and lifespan as of pressed records.
Follow us: