Mastering
We base all mastering processes on analog equipment, ensuring to improve the audio quality of all types of source material.
We optimise the audio material to obtain the ideal sound for each format (Vinyl, Digital, CD, Cassette). In fact using specific treatments, and knowing thoroughly the limits of all formats ensure to reach the best sound for each media.
In some cases Stereo Mastering could be not enough, and your project may need more accurate work on separated instruments like kick drum, bass  or vocal to obtain a powerful and detailed sound. In this case we suggest Stem Mastering, to work deeply on your mix and achieve the desired result. You can subdivide your song in groups, like: Kick, Drums, Bass, Synths or Guitars, Other Instruments, Vocal.
Book a session or receive a quote for your project on the Booking page.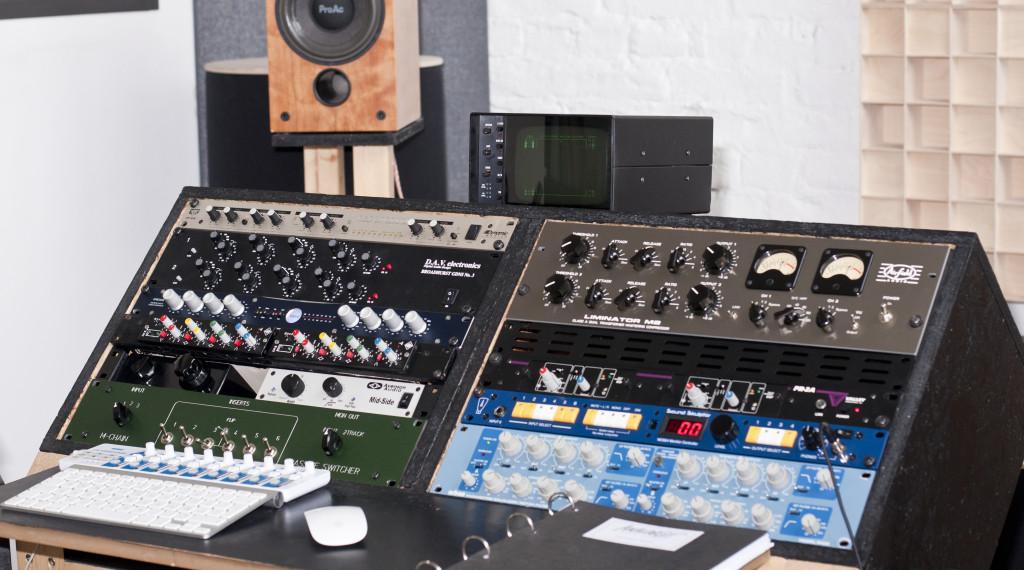 Master Disc Cut

We provide master lacquer cutting on Neuman VMS 70 Lathe thanks to our partnership with different facilities in Europe. Every song will be mastered in our analog chain, and optimized for the final format (LP, Maxi Single, Ep, 7"), paying attention on each part of your mix, considering the position of the song in the vinyl, reducing the artefacts of the translation on the vinyl master. In this way we obtain loud vinyl masters at high quality and an open sound. Our Prices for Lacquer Cutting are very clear, and we offer the possibilities to receive also the digital version of the master.
Audio Restoration
We give new life to your deteriorated audio dramatically improving the quality and details of the source, getting the possibilities to use it for reissue on new formats, archiving back catalogues or just to listen it in the right way.
Currently we restore audio from vinyl, cassette, DAT, cd or digital formats.
Check our Prices and contact us to book a session.